Why this club?
We have created the DOC-AC club, on February 03rd, 2017, after failing to organize a bowling event through email. We decided to create this club with the main goal in mind to build a social life for the PhD students outside the working time. Activities proposed in this club throughout this website are fed by your proposals. Do not hesitate to contact us for any suggestion. Our club is independent and open for all public.
How does it work?
It is easy! You can join our club by subscribing to the mailing list using your email address. You will receive a notification email whenver we organize a new event. Generally, we provide a doodle to schedule our events.
Territory:
INSA de Rouen (Saint-Étienne-du-Rouvray)
UFR des Sciences et Techniques (Saint-Étienne-du-Rouvray)
CORIA (Saint-Étienne-du-Rouvray)
More to come ...
Contact:
doctorants.actifs@gmail.com
Webmaster: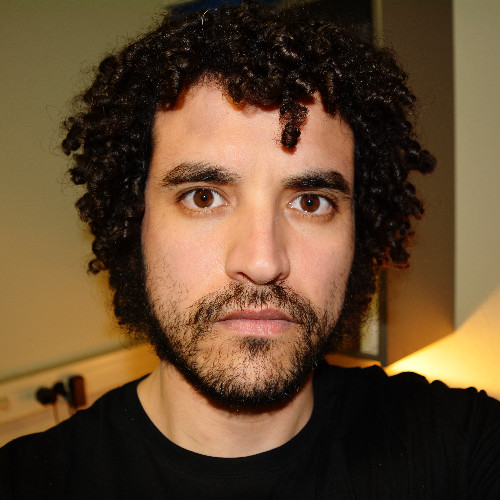 Soufiane Belharbi : https://sbelharbi.github.io